It is believed that Arsenal manager Unai Emery is desperate to find a replacement for Aaron Ramsey who will be leaving the club shortly. It is believed that he wants the club to sign Diego Suarez as a replacement for the Wales international but it is reported that the club is finding it hard to raise the money.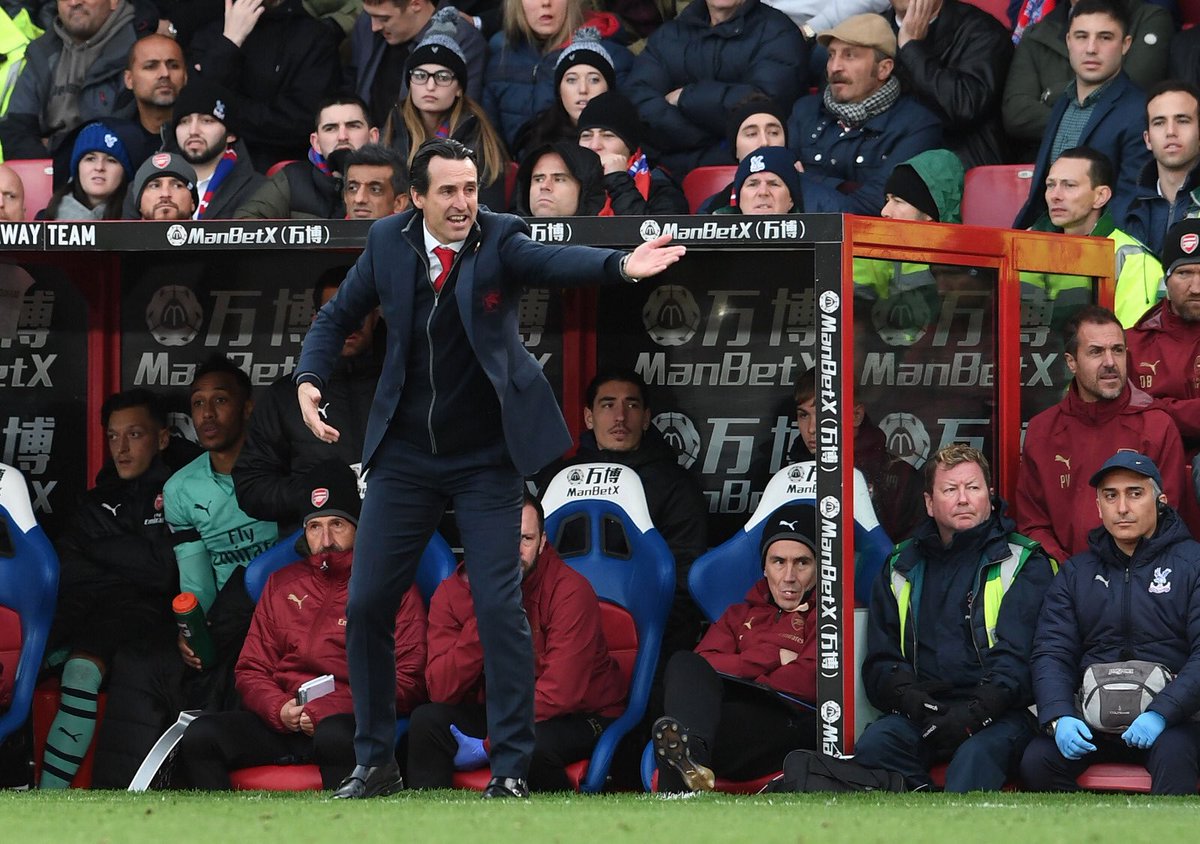 Arsenal is reportedly interested in a loan move and that a permanent deal will be done if the player impressed during the remaining game of the season.
Emery said that he wants to strengthen the club with the right player to give the club a chance of qualifying for the Champions League. He said that there is a good potential in the team but he feels that there are some areas that need to be strengthened.
It is reported that the Spanish manager wants to also sign a defender as he wants to have cover in a sector where Arsenal has suffered plenty of injuries this season. According to former Arsenal player Ian Wright, Unai Emery has a clear philosophy about how he wants his team to play but he does not have all the players he needs at Arsenal. This is why he is urging the board to give him the players that he wants so that he can improve the team.
Unai Emery admitted that the club will be looking to sign some players during the transfer window but that it might be hard given that not a lot of fund will be available. It is believed that if the club makes it to the Champions League, the coach will be given a substantial budget to work with during the summer and that he will be free to strengthen the team in the way he wants.