Former Arsenal legend Ian Wright said that he is happy with what he has seen so far from the new Arsenal coach Unai Emery. He said that the team has improved a lot since last season and that he is sure that there is still more to come from the coach.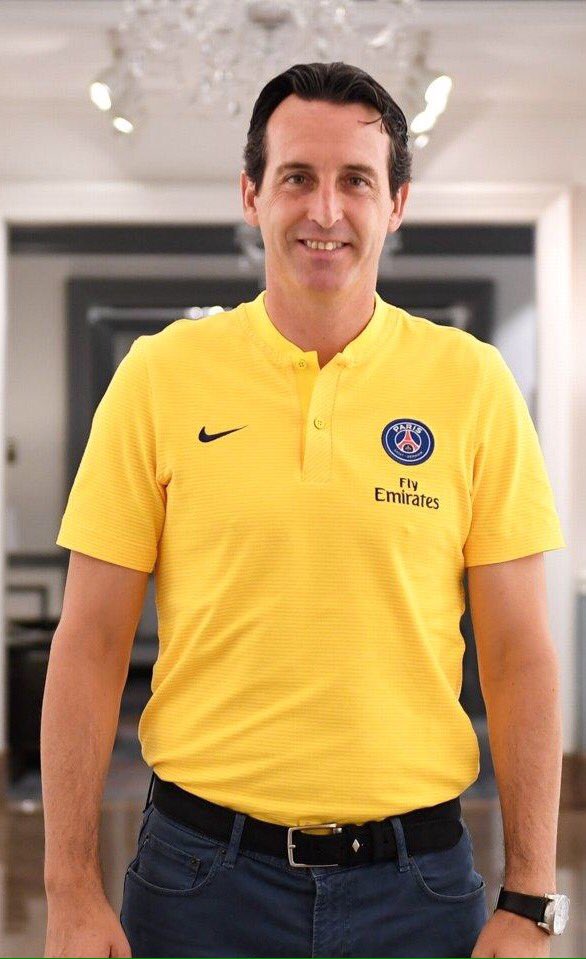 He said that the new coach has brought in more passion as well as some fresh ideas and he is sure that this has impacted the team performance. He said that there was a time where the players were playing without any real motivation and he feels that things have changed under the new coach.
He admitted however that the team is far from being a title contender at the moment and that they are still behind teams such as Manchester City, Liverpool, and Chelsea. He said that it will take time for the team to turn into a title contender and that we will have to wait for the next transfer window to find out which players come in to strengthen the team.
Ian Wright believes that by now Unai Emery should know which area he will need strengthening and he is sure that he has a list of players ready to help him achieve that feat. He feels that there is a good atmosphere around the team and that the team is on course to finish in the top four.
The former England international said that the objective of the team this season should be to return to the Champions League and he is sure that the team will be able to achieve that under Unai Emery.
He said that they are still close to the leaders and that they are also in a good position in the Europa League. He said that we will have to wait until the end of this year to find out how much the team has progressed under Unai Emery.