Arsenal favourite Jens Lehmann has suggested that Bernd Leno may have to show more in training in order to displace Petr Cech for the number one role. The Gunners faithful were expecting a change between the sticks after Leno was recruited from Bayer Leverkusen during the summer but surprisingly it was Cech, who got the nod for the season opener.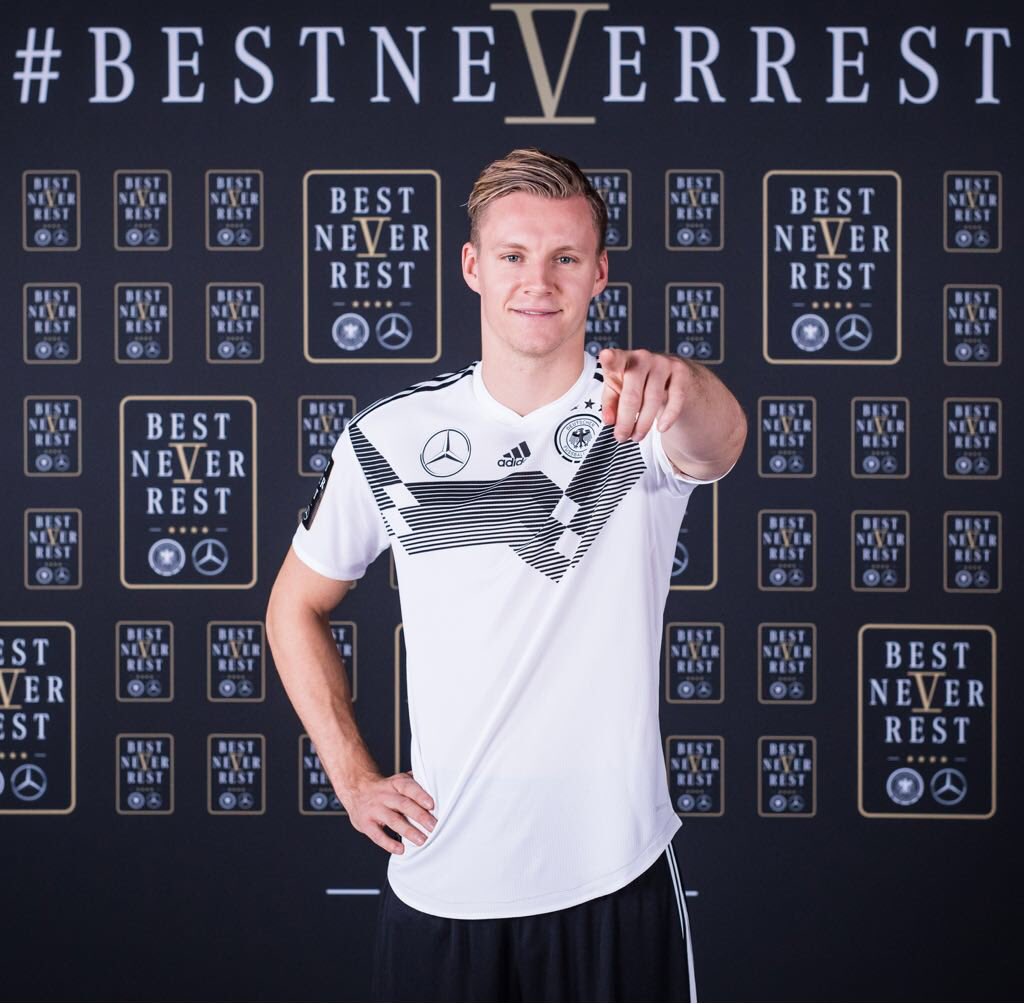 Speaking to Sky Sports show The Debate, Lehmann admitted that he has no clue with regards to the training at his former club but believes Leno needs to put more effort to command a starting role in the Premier League, he said: "Arsenal is a big club. It's a different style of game, a different expectation, and obviously a different competition. Sometimes these guys aren't used to that competition.
"I don't know how he's doing in training, but it tells you something if a guy who cost £20m, and has been chosen by the new manager, is not playing. That's the strength of the squad, a misjudgement probably, but no-one knows because we are not there in training.He must take more risks and continue his development. If he does that – good!"
Cech made a number of key saves during the Gunners' 2-0 defeat to the Citizens but they were a few jittery moments as well as he struggled to pass from the back. A number of mistimed passes luckily did not cost the Gunners in terms of goals whilst the veteran was also fortunate to not score an own goal after some pressure applied from Sergio Aguero.
Despite this, the experienced shot-stopper appears set to start the Gunners' forthcoming game against former employers Chelsea with Emery confirming that Leno would have to earn his position in the starting lineup. Arsenal have not been on the losing side against the Blues over the past year and Cech should be keen to preserve the run at Stamford Bridge.