Former Arsenal and England goalkeeper David Seaman believes that Unai Emery will have to sign at least 3 players if they want to compete for the top four next season. The former England goalkeeper said that Unai Emery should sign a good defensive midfielder in order to help shield the back four.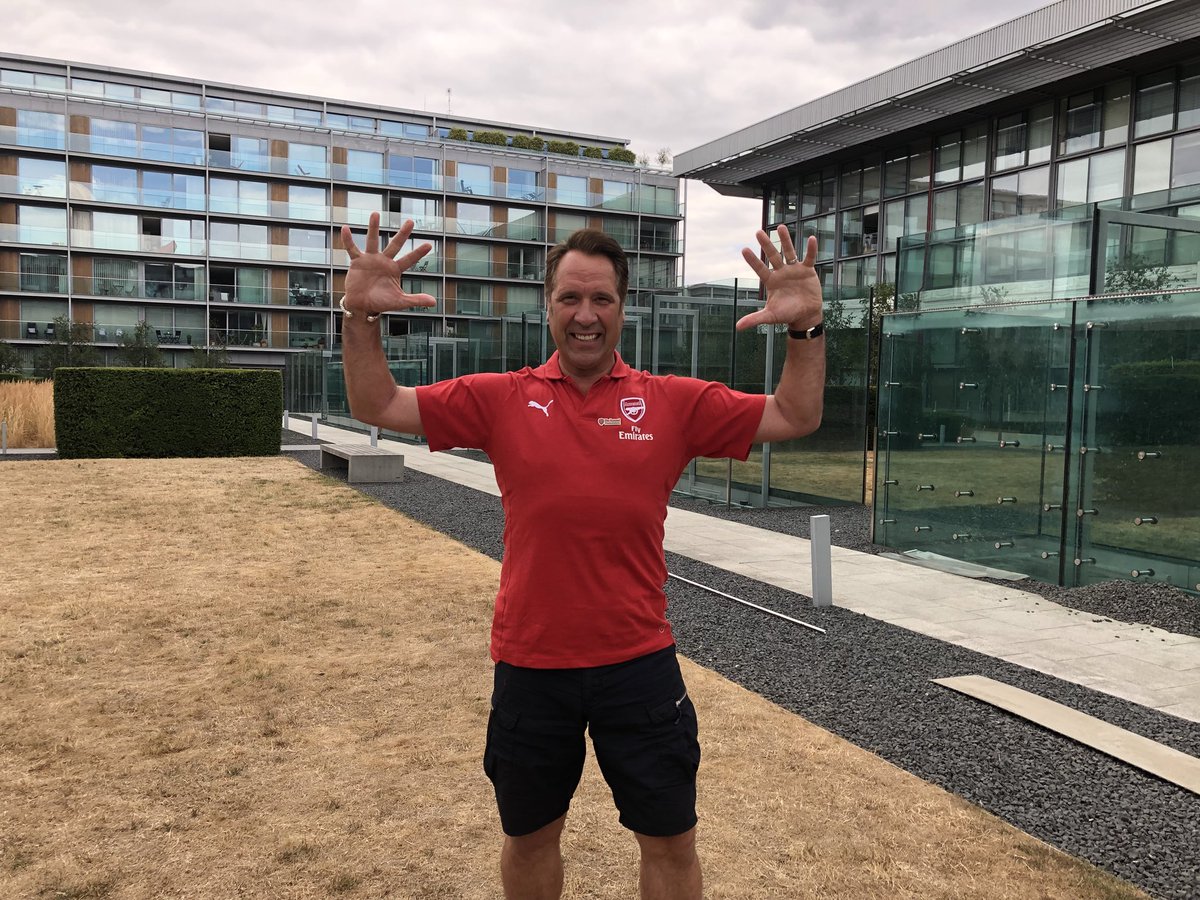 He said that Arsenal has always been good offensively but they need to improve at the back. He said that the team needs at least three players if they want to break into the top four.
David Seaman believes that the new manager should aim to bring the team back into the top four as he does not believe that they will be able to challenge for the title next season. He said that the teams above them are far stronger and that the manager will need to change a lot of things if they want to mount a serious title challenge.
The former Arsenal goalkeeper said that realistically you need to get back into the top four and make sure that you get back into the Champions League. After that, you can think about improving the team and attempt to push for the title.
He said that the team has regressed a bit in recent years and that they will have to fight hard if they want to win the title. He believes that Unai Emery is the right man for the job and that there is no doubt that he will be able to get the team back into top-four.
However, David Seaman is concerned about the transfer budget. He said that the new manager will need fund to rebuild the team and that he hopes that the board will be providing them with the necessary money to build a team that can challenge for honors.