Former Arsenal star Emmanuel Eboue has been offered the opportunity to return to Galatasaray in a coaching capacity prior to an exclusive interview with The Mirror. The Ivorian is currently serving a FIFA-imposed ban after failing to pay his agent during his time with the Super Lig outfit.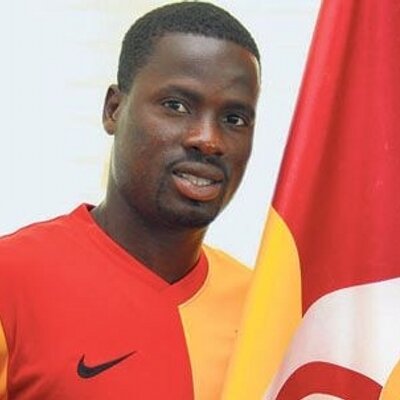 As a result, the veteran has been hurt financially, and he recently revealed that he is running from bailiffs and sleeping on a friend's couch. To make things worse, he has been ordered to hand over his north London to his wife in a bitter divorce verdict, and he is fearful he could go penniless in the near future. He said: "I can't afford the money to continue to have any lawyer or barrister. I am in the house but I am scared. Because I don't know what time the police will come."
Hearing of his personal problems, Galatasaray boss Fatih Terim has revealed the club's intention to help him with CNN Turkey suggesting that he could become the team's under 14 assistant manager. In a recent press conference, Terim said: "We heard news about Eboue in the dressing room, I was informed there, we will do whatever."
Eboue, who once played in a Champions League final for Arsenal in 2006, has also seen tragedy in his life with the death of his grandfather as well as his brother, who was killed in a motorcycle accident last year. Nevertheless, the versatile defender is not giving up just yet, and he is determined to avoid a similar fate to close friend Steve Gohouri, who committed suicide a couple of seasons ago.
Learning about Terim's desire to help him, Eboue added: "I would be very happy if Fatih gave me the duty in Galatasaray. Fatih Terim is my father, I love him very much, I do everything for him because I love him very much."