The playmaker might not feature for the Gunners on the pitch again as he sustained a pretty bad looking injury the other day playing in the return leg of the Europa League Round of 8.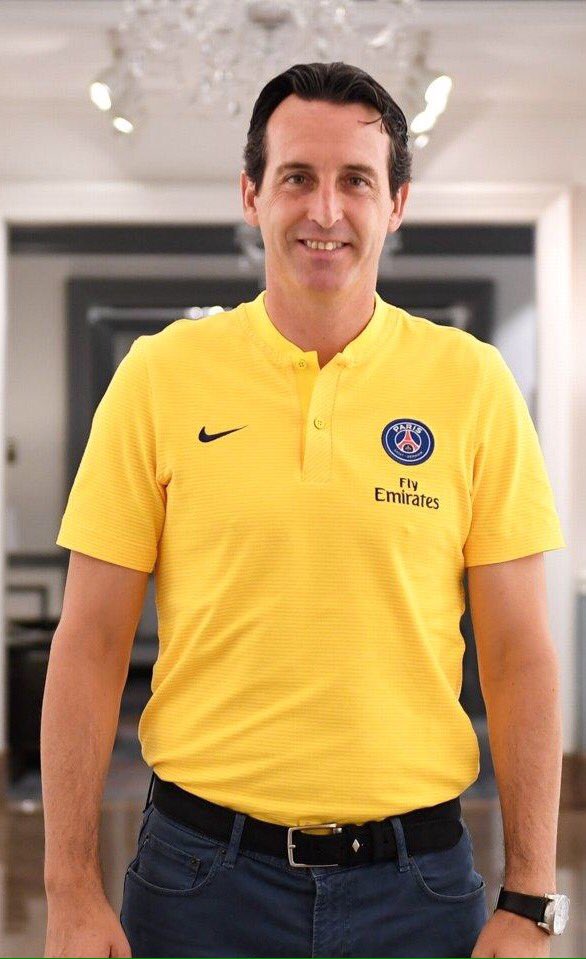 Ramsey is going to move away from the club next season and his work for Arsenal for the remaining part of the ongoing season is almost done.
Unai Emery, the Gunners coach, also didn't look 100% certain that he is going to be able to avail Ramsey's services at any stage again. Although Emery didn't completely rule it out, but he did stress the fact that whenever muscle injuries happen, it normally takes them quite a few weeks to heal and there are not a lot of weeks left this season which clearly meant that the boss is not counting on Ramsey anymore.
Emery expressed his disappointment at the timing of the injury as he felt Ramsey had found fantastic rhythm of late and he was really determined to make a difference for the club before he left. The 28-year old will have to miss a few matches, definitely both the legs of the Round of 4 of Europa League where Arsenal will be locking horns with Valencia.
"He was in a very good moment, with commitment to do something important. His injury today can give us some matches without him. He is unlikely to feature in the semi-finals against Valencia." Emery was quoted saying by The Guardian.
Arsenal, at the moment, has the opportunity to make their way to the Champions League by two means. They are in race for a top 4 finish in the Premiership as well as they are in contention for the Europa League title. This is a crucial phase of the season for them and losing a player like Ramsey who was in fine form is going to hurt them.