The real reason for Alex Lwobi to leave Arsenal and join Everton has come out and it has been revealed by him. He decided to leave the club and join Everton on the deadline day of the summer transfer because as a player he wanted to take more and greater responsibilities towards the game. Lwobi has been playing for Arsenal since he was seven years of age. It was 2016 when he made a team appearance for the very first time from this club. After that, there was no looking back. He played more than 149 matches and scored a total of 15 goals from Arsenal too. So, Arsenal is very much special for him.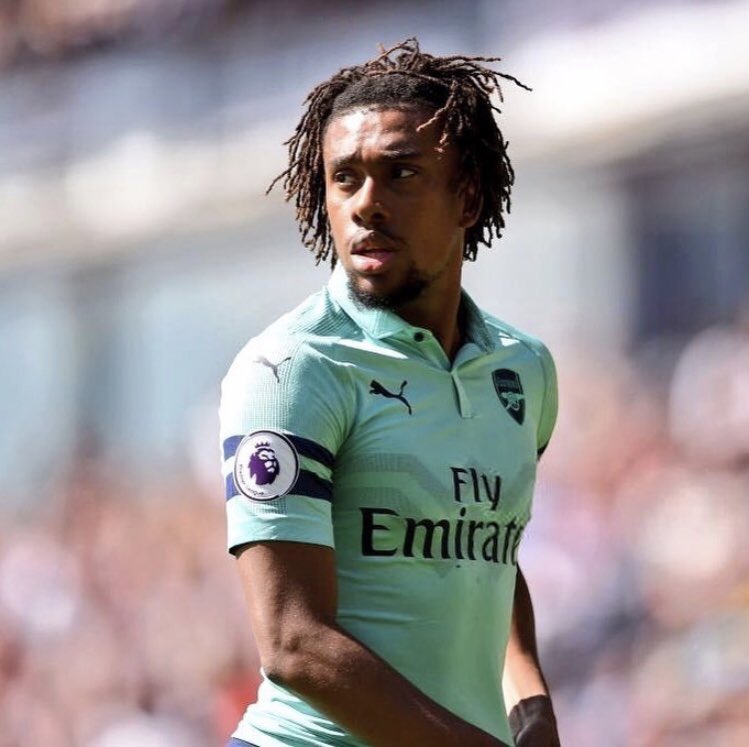 It was a surprise for many when Alex left Arsenal and joined Everton on the deadline day of the transfer window for a fee amounting to 34 million pounds. He too signed a contract for five years.
While explaining the reasons to leave Arsenal, Alex Lwobi said that the offer attracted him to join Everton. He said that the manager of the club tried a lot of ways to keep him within the team by offering a spot to him within the team
. In fact, he said that he will take care of him specially. He had offered everything that a player wants to hear from the club during his play days. Alex Lwobi thanked his manager to let him gain confidence about doing
well in the future
. He has also given him certain chances where he has been able to prove himself as a player.
Lwobi is absolutely ready for the new chapter. He is prepared to accept the new challenge in his life as well. He hopes that he is able to take on more responsibility. He is confident that he will add some things to the team too.