Arsenal boss Arsene Wenger said that he is proud of his players after the win against Everton in the Premier League. He said that each player gave their best on the pitch and this is why they managed to beat Everton 5-2.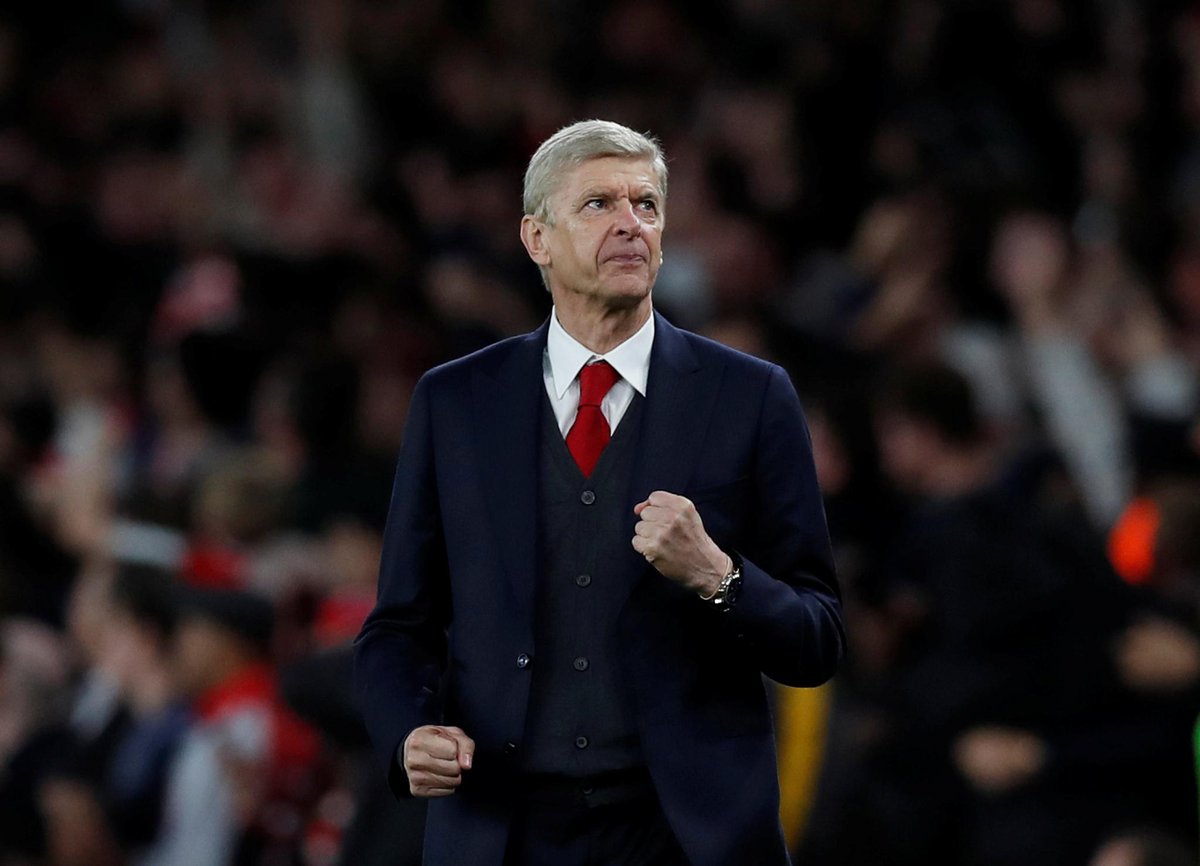 The French manager said that the club had been criticised during recent times for their inconsistent results and he believes that this was the right way for them to respond.
He said that Alexis Sanchez, Mesut Ozil, and Jack Wilshere had played well in this match and this is a sign that there is still more to come in the future.
Arsene Wenger said that there is so much quality in the team and it is up to the players to be mentally ready. He said that he prepares his team well and that it is up to the players to deliver the goods.
He said that Everton has always been a difficult opponent for Arsenal and it was important to make a good start to the match. He said that the players were all motivated and were determined to get a good result after their poor performance against Watford.
Arsene Wenger said that if they perform like this in each and every game, there is no reason why they cannot compete for the title. He said that at the moment they need to focus in being consistent and they will naturally climb up the table.
The French manager said that he would be continuing with the same team in the Europa League and he believes that Arsenal has a good chance of winning the trophy. He said that he always choose teams that are capable of winning matches even if this means that he is playing some fringe players or some players from the academy.