Arsenal are on the verge of agreeing on a deal close to £50 million with Manchester City for Gabriel Jesus. According to The Times, the Gunners are closing in on landing their primary target for the attacking department after opening fresh talks with the Premier League champions in the last few days. Arsenal are on the brink of signing Jesus from Manchester City as they close in on their preferred striker target. The north Londoners have been chasing the Brazilian forward since the season concluded and are about to make headway in their pursuit.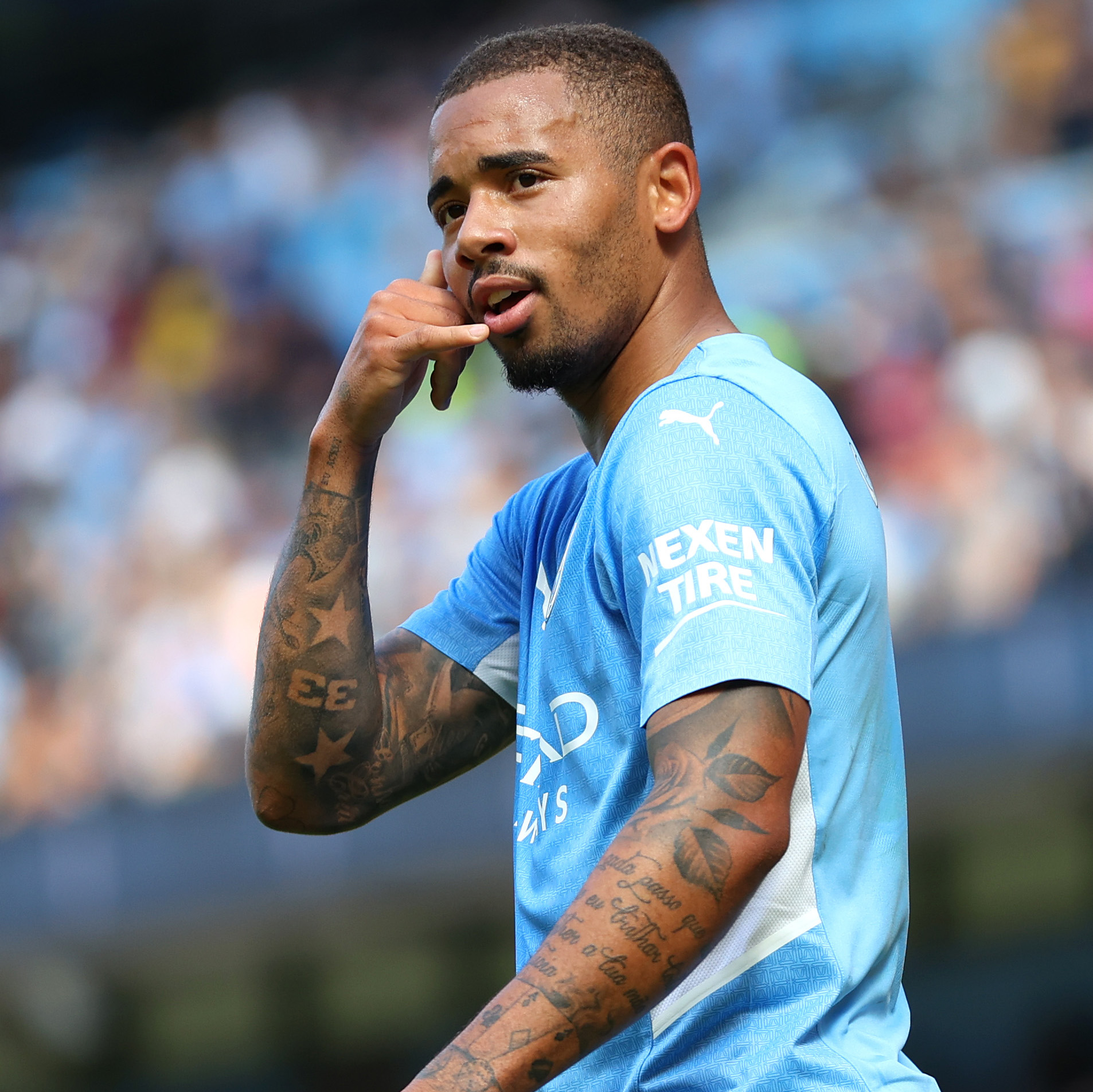 The Gunners have accelerated their transfer activity in the last few days after a quiet period ahead of the summer transfer window. Arsenal have agreed a deal with FC Porto for attacking midfielder Fabio Vieira, with the Portuguese giants confirming the agreement.
Moreover, Arsenal are leading the race to sign Youri Tielemans, their priority midfield target. Many doubted whether the Belgian international would still arrive at the Emirates after Vieira's capture. But multiple sources have confirmed that the Leicester City playmaker remains Arsenal's primary choice to bolster the midfield unit.
Amidst those conversations, Arsenal are on the case of Gabriel Jesus and remain firmly in the driver's seat in pursuit of the Brazilian forward. The north Londoners and Manchester City have been far apart in their valuations of the 25-year-old, with Arsenal seemingly not ready to pay Manchester City's initial asking price.
But the Premier League champions seem to have since lowered their asking price and are now looking for a fee in the region of £50 million. The latest valuation could be acceptable for Arsenal, and they have opened fresh talks with Manchester City. The previous impasse between the two clubs allowed the likes of Real Madrid, Chelsea, and even Tottenham to express their interest. However, Jesus reportedly prefers a move to Arsenal, which has made the north Londoners favourites to secure his signature.